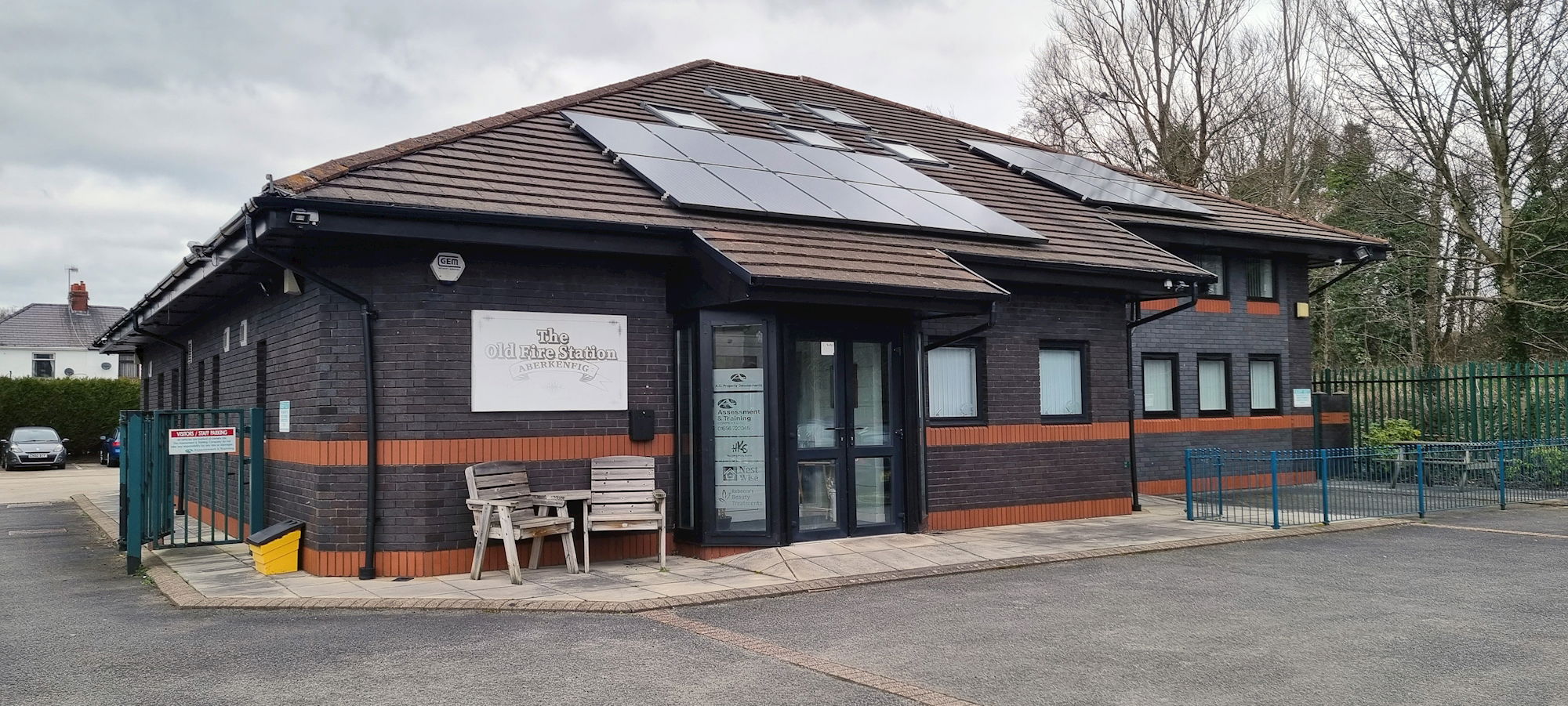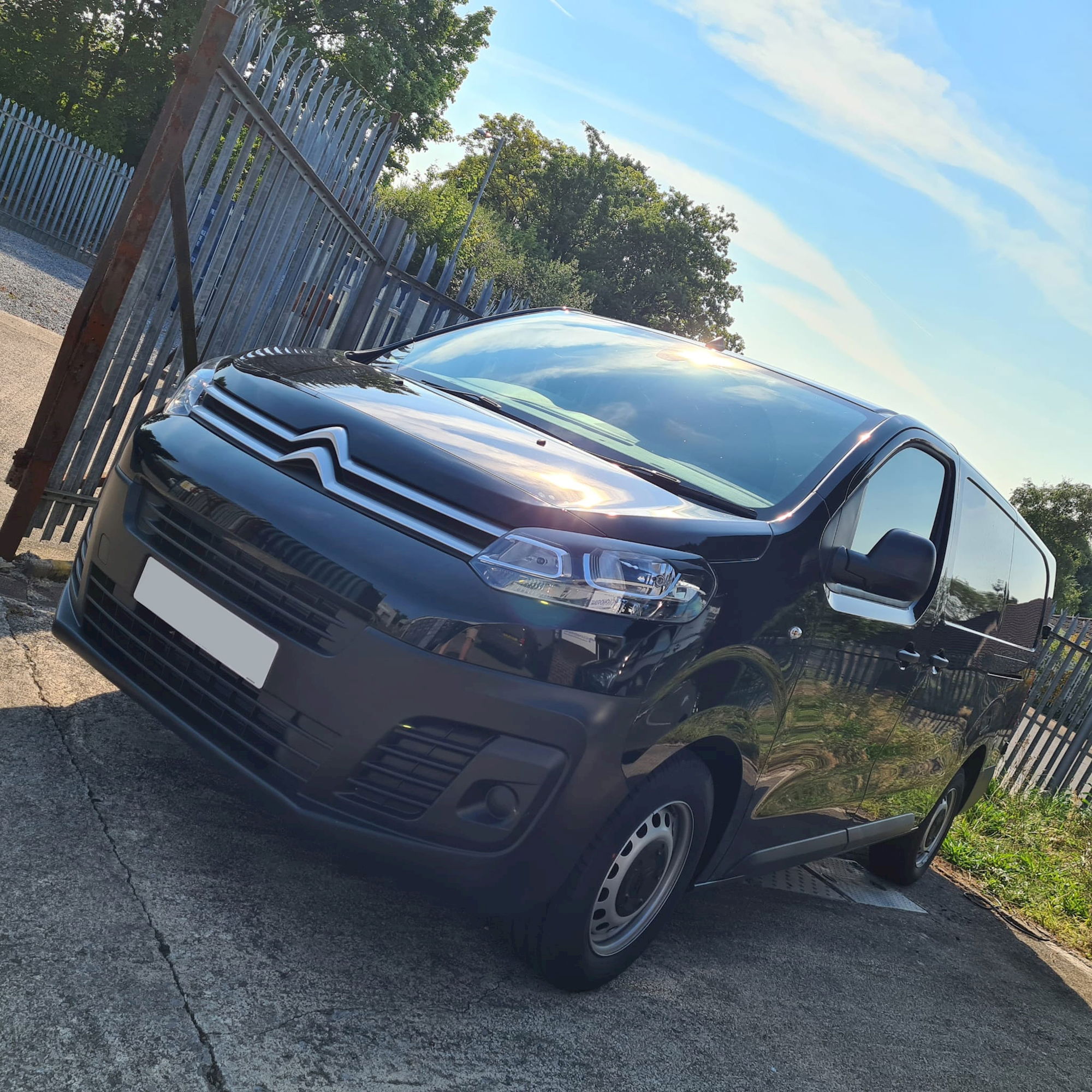 Hawkstone Commercials is a multi award-winning van leasing broker in the UK offering competitive van leasing deals. We are a one-stop shop for new van supply, sales, and finance, providing customers with a transparent and reliable service.
If you need to update your fleet, or simply seeking for advice on purchasing a vehicle, our team are available to chat with you on 01656 47 00 55.

Our van sales team boasts over 40 years' experience in the automotive sector, with many of us working for main franchised dealers and within the broker network, selling over 10,000 vehicles to customers across England, Wales, and Scotland. Established in January 2022 with just two members of staff, we have quickly grown to double figures and taken over a second office.

Boasting an impressive 5-star rating on both Facebook and Google, we have quickly been recognised for our commitment to delivering an exceptional and transparent service to our customers.

We tend to be able to locate those 'hard to find' vehicles that dealers simply can't get their hands on, so if you're looking for a specific colour or specification, we have a designated vehicle sourcing department that solely works on seeking the correct vehicle to meet your requirements.

Not every van will be right for you and your business. That's why we offer more manufacturers, models, and van finance options than many of our competitors. This means you will have a choice of vehicles to choose from; in a choice of colours, derivatives and transmissions to ensure you can make an informed decision. Because all of the vehicles we sell are either brand new or pre-registered vans, they come with a minimum 3 year manufacturer warranty and 12 months roadside assistance.

This means that no matter where you are in the country during your working week, if the dreaded happens - you can simply drive into the local dealer to get it rectified. With new van supply at such challenging levels, we are committed to securing batch stock orders from our suppliers to not only avoid disappoint for our customers, but to benefit from a more competitive bulk discount that we can pass on to you.

All of the vehicles we advertise on our website are either physical with a 10-14 day expected delivery time, or due to us within the next few weeks. For a hassle-free, transparent van buying experience, talk to a member of our team today on 01656 47 00 55.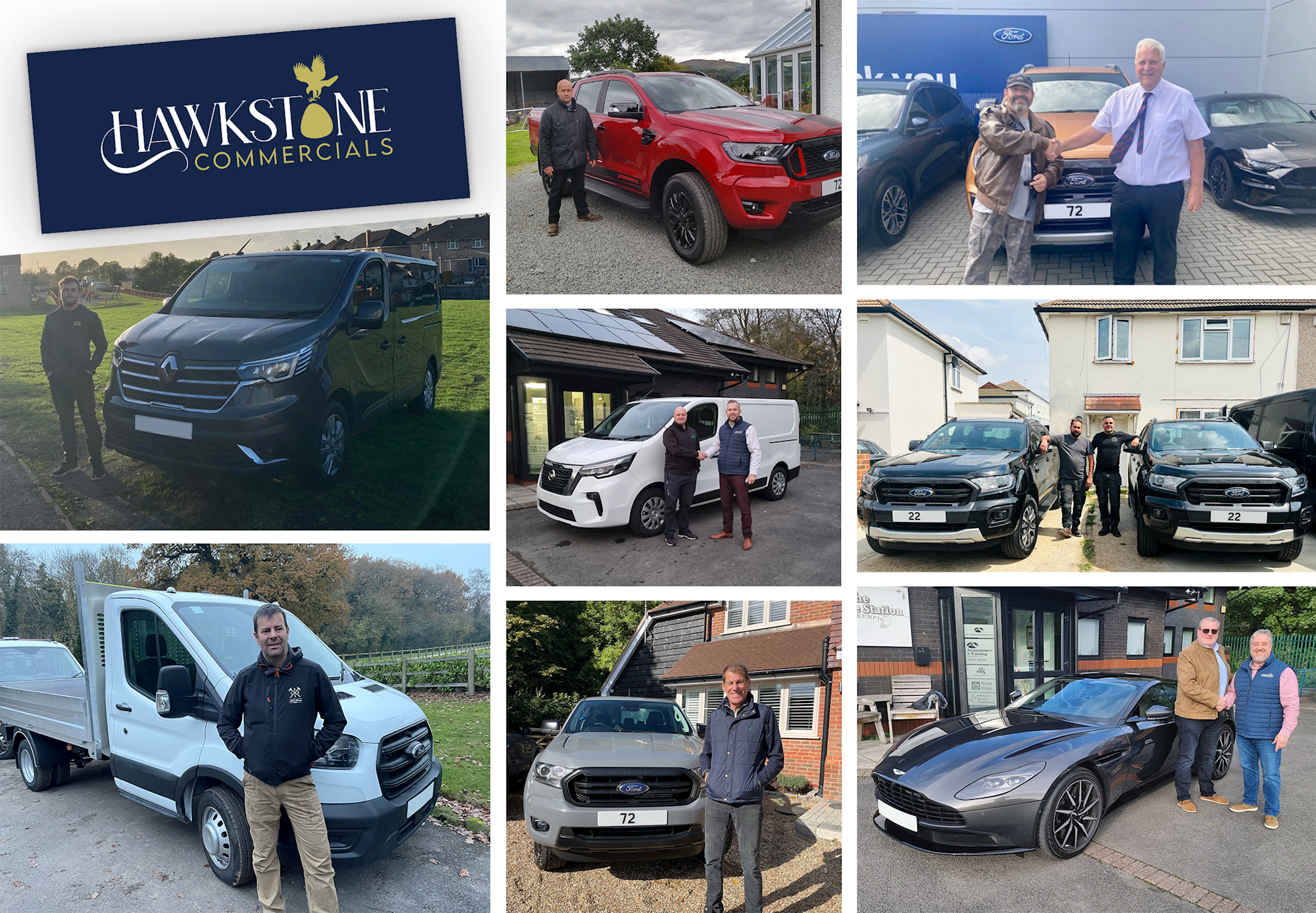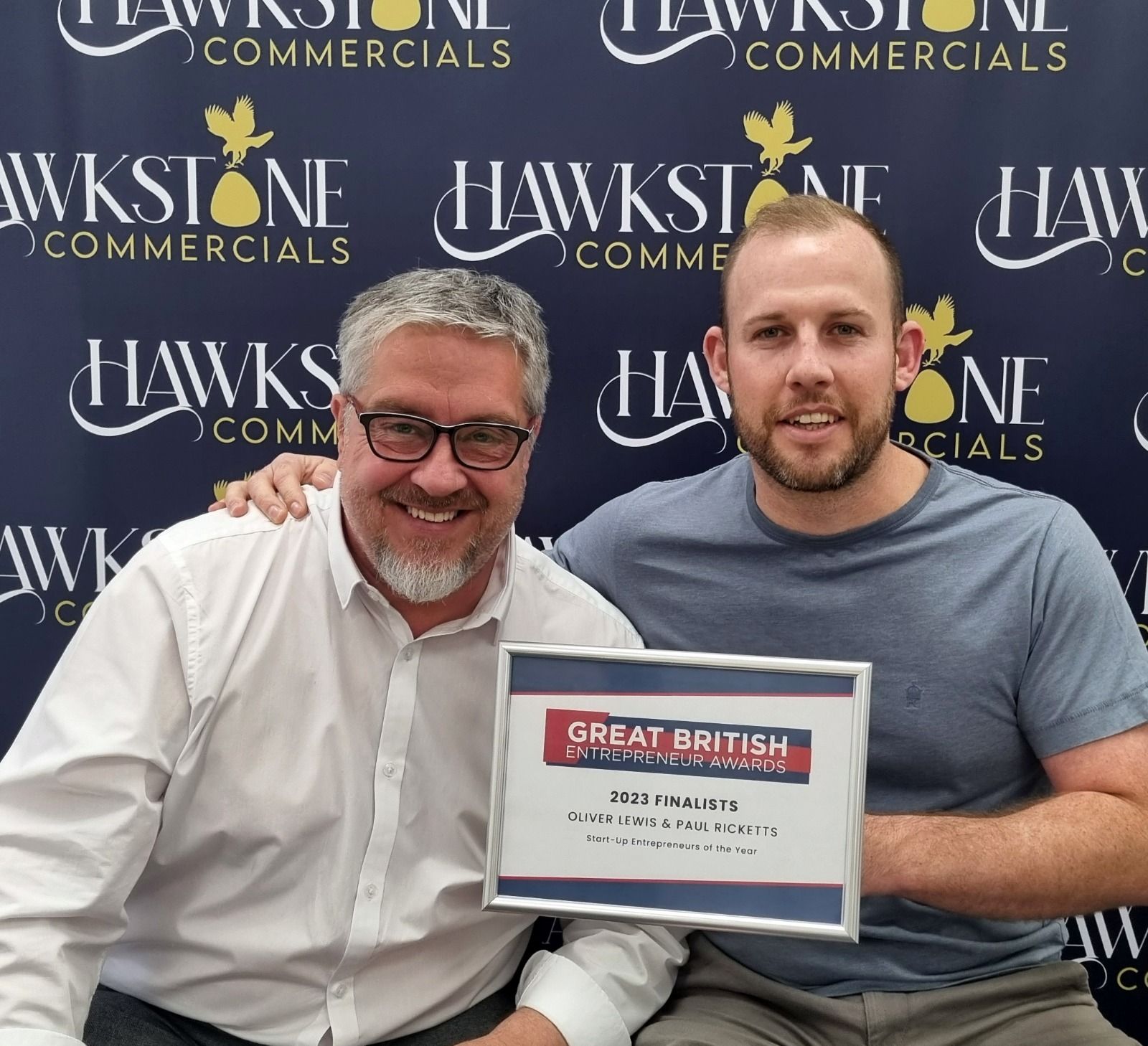 AWARDS & NOMINATIONS
UK ENTERPRISE AWARDS 2022 – COMMERCIAL VEHICLE SUPPLIER OF THE YEAR 2022
WINNER

SOUTH WALES BUSINESS AWARDS – START UP BUSINESS OF THE YEAR 2022
RUNNER UP

UK ENTERPRISE AWARDS 2022 – COMMERCIAL VEHICLE SUPPLIER OF THE YEAR 2023
WINNER

INNOVATION & EXCELLENCE AWARDS – AUTOMOTIVE FINANCE BROKER 2023
WINNER (HAWKSTONE MOTOR FINANCE)

GREAT BRITISH ENTREPRENEUR AWARDS – START-UP ENTREPRENEURS OF THE YEAR 2023
FINALIST (AWARDS FINAL NOVEMBER 2023)

SOUTH WALES BUSINESS AWARDS – BUSINESS SERVICES BUSINESS OF THE YEAR 2023
FINALIST

SOUTH WALES BUSINESS AWARDS – TECHNOLOGICAL & INNOVATIVE BUSINESS 2023
FINALIST

SOUTH WALES BUSINESS AWARDS – YOUNG ENTREPRENEUR OF THE YEAR 2023
WINNER (OLIVER LEWIS)
UK ENTERPRISE AWARDS - FINANCE BROKER OF THE YEAR 2023
WINNER (HAWKSTONE MOTOR FINANCE)
SOUTH WALES ARGUS BUSINESS AWARDS - BEST PLACE TO WORK 2023
WINNER (HAWKSTONE COMMERCIALS)
SOUTH WALES ARGUS BUSINESS AWARDS - YOUNG ENTREPRENEUR OF THE YEAR 2023
FINALIST (OLIVER LEWIS)

SOUTH WALES ARGUS BUSINESS AWARDS - SME BUSINESS OF THE YEAR 2023
FINALIST (HAWKSTONE COMMERCIALS)