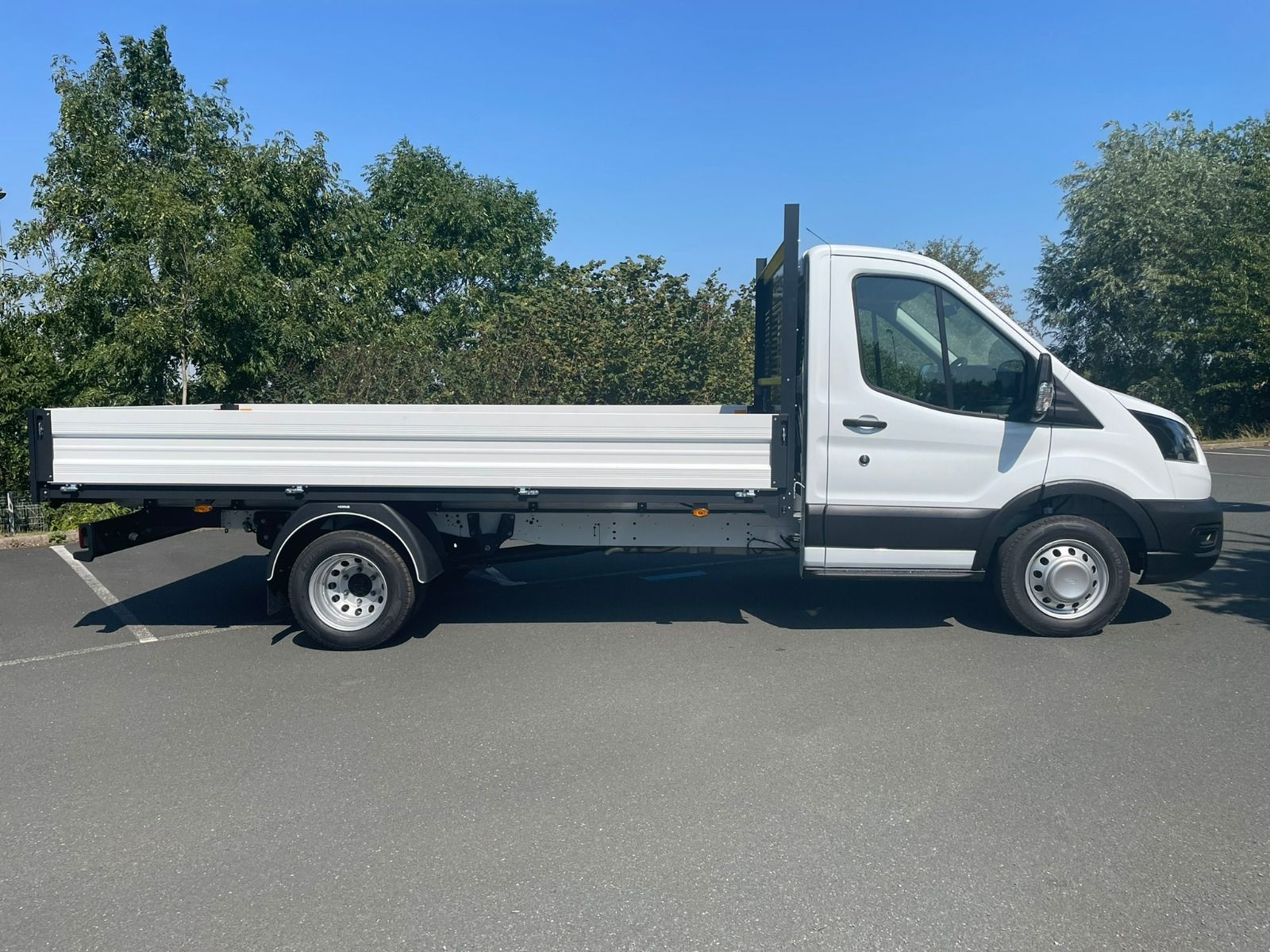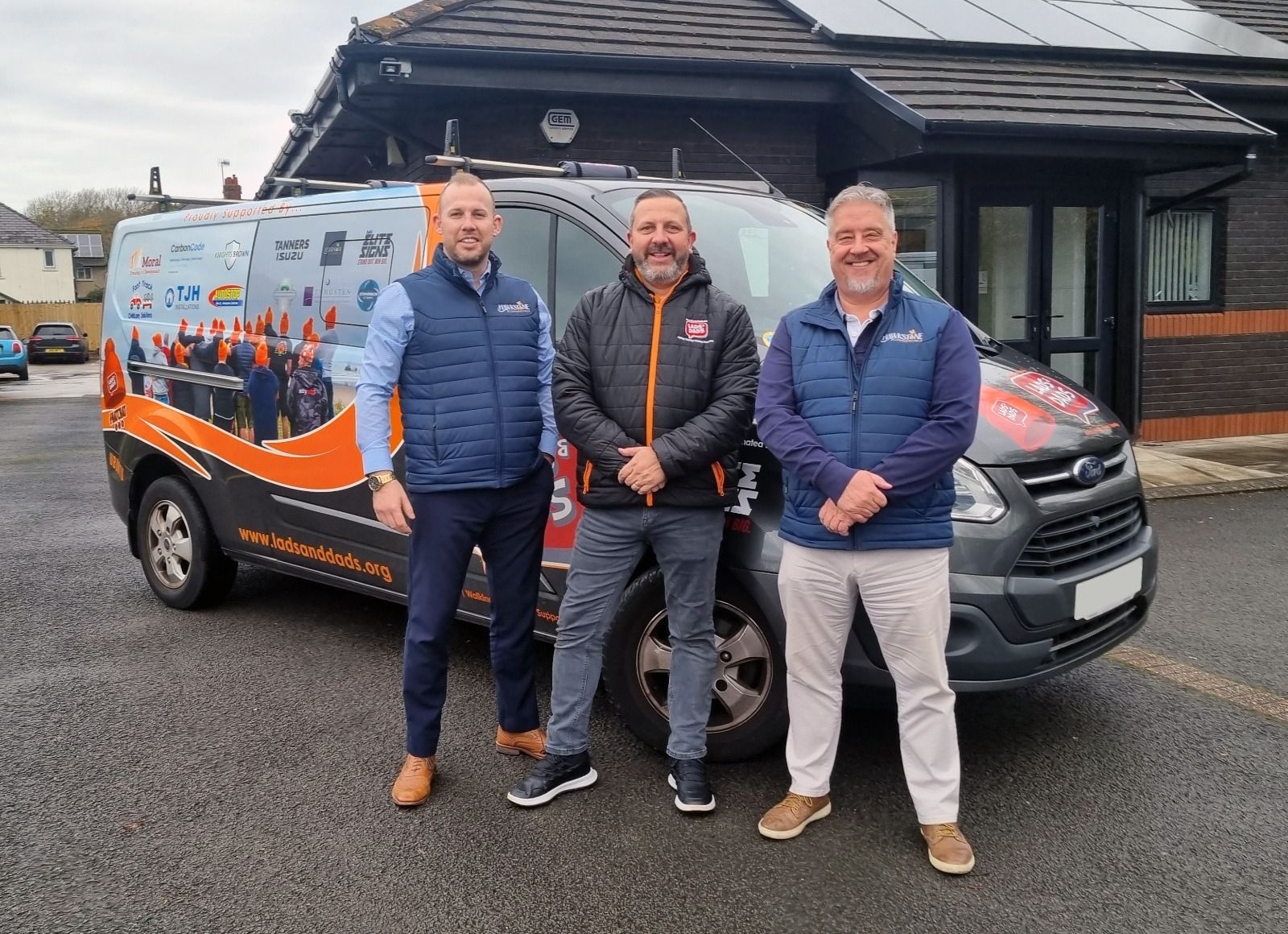 During January 2023, Hawkstone Commercials began sponsoring popular men's mental health and wellbeing group Lads & Dads. In a recent study, findings suggested that over 40% of men suffer from mental health issues but do not speak about them. Lads & Dads was established in 2019 and provides a safe and confidential place for members to discuss, share ideas and support one another. In November 2023, Hawkstone Commercials acquired a Ford Transit Custom Double Cab for Lads & Dads to use and support the local community.

Now with over 2,000 members and 12 committee members, Lads & Dads is one of the largest men's mental health groups in the area. The funds provided by Hawkstone Commercials in Bridgend will allow the group to support its members with various activities and counselling sessions for those who require it most.

We're extremely proud to be in a position where we can give back to our local community and know that our small gesture will be used responsibly and effectively. If you would like to learn more about the work Lads & Dads do, head over to www.ladsanddads.org.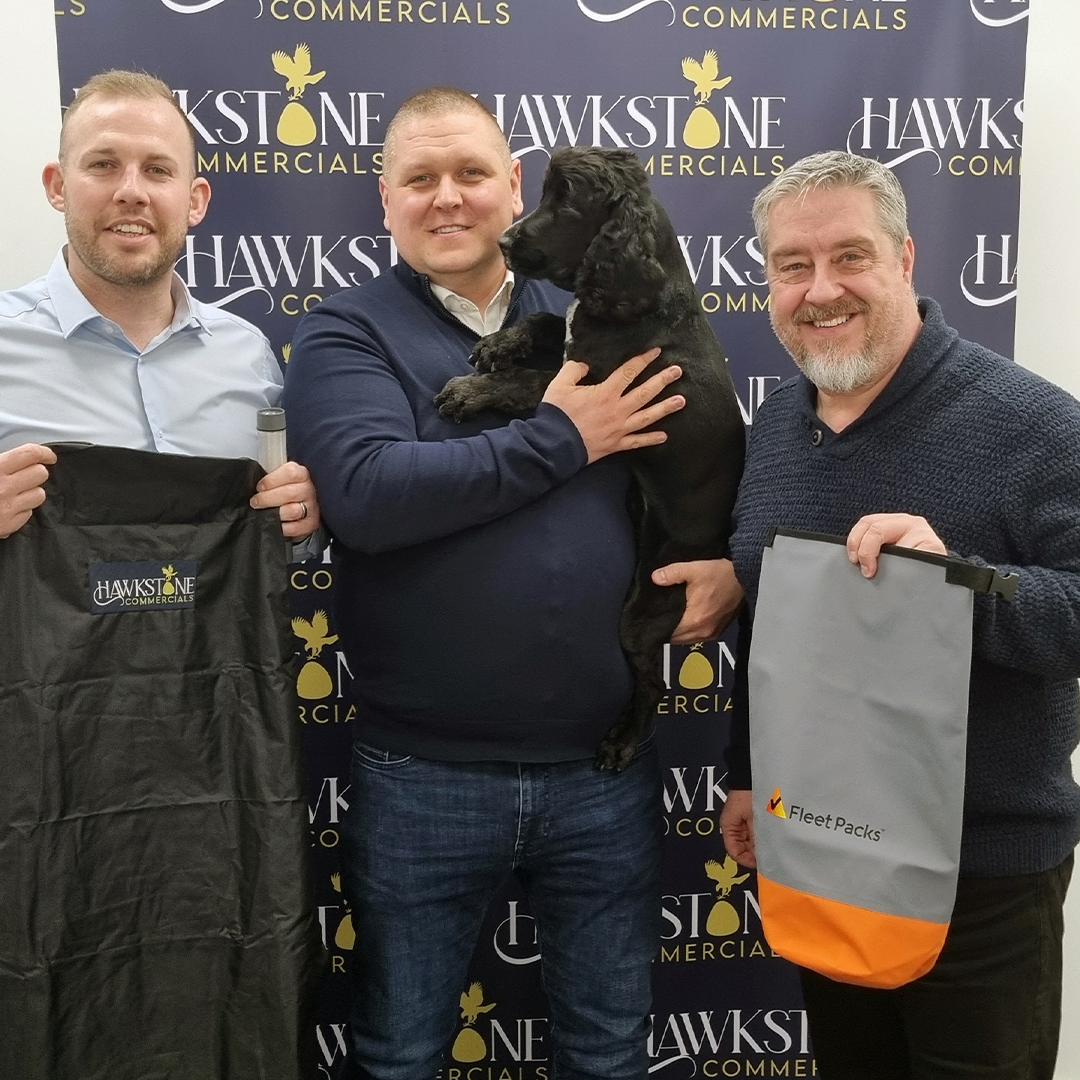 2023 was the start of our relationship with Fleet Packs. This fast-growing company has developed a huge presence in the world of vehicle sales thanks to their commitment to supplying high-quality, durable products to customers.

Hawkstone Commercials now provides all retail customers with a complimentary Fleet Packs bundle with every vehicle order. Delivered straight to your door the day after you take delivery, our Fleet Packs bundle includes heavy duty floor mats, 4in1 safety tool, hi-viz safety vest, useful numbers windscreen sticker and a heavy duty seat cover.

Customer feedback has been incredible since we began our partnership and we are delighted to be working with such an exciting brand.